Welcome to Secret Caverns!
The Speleological Center of the Universe! .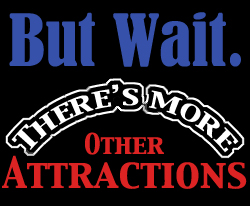 Check out Other Attractions
Serious Brewing Company
Old Stone Fort
Brewery Ommegang
Diamond Mines in Herkimer
Cooperstown Brewery
Butternut Brewery
howe caverns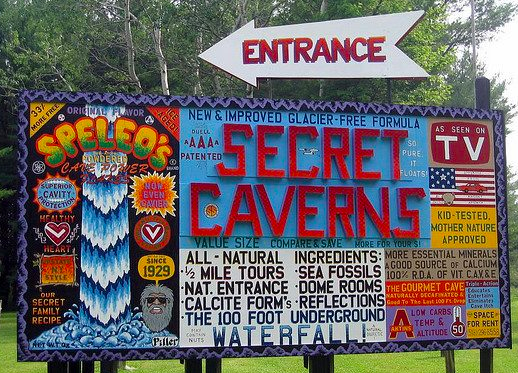 Handpainted signs!

Check out the complete history and gallery of our one-of-a-kind, always different, ever changing, and always entertaining billboards that can be found throughout the majestic hills of Schoharie county.
Mojo
Hours of family viewing fun can be found at the Secret Caverns lodge which houses and is home to many nostalgic and ecclectic artifacts which can be viewed at leisure before or after your tour.